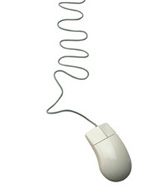 Click on Applications to the left and apply for a loan, membership, a checking account, and a lot more.
Reorder checks online, it's fast and easy. Click on the Check Reordering button.
Try our interactive calculators. Calculate loans payments, savings, IRAs, and much more. Click on Calculators to the left.
We have a list of links we think you'll find interesting. Go ahead check it out. Click on Links to the left.